PERFECT SET FOR HEAVY DUTY CLEANING
All of the brushes are perfect for cleaning the toughest mess from most surfaces indoor and outdoor.
SLEEK COLOR AND DESIGN
This line has a sleek design in a modern rosemary color, sure to fit any kitchen and designed to clean!
PREMIUM QUALITY handles and frames of the brushes are very solid. They are made of durable beech wood. As a bristle PET and union is offered.
BEST PACKING IDEAS
Display! Perfect presentation in stores! Contact us for more information. If you want, we can graphically design your display.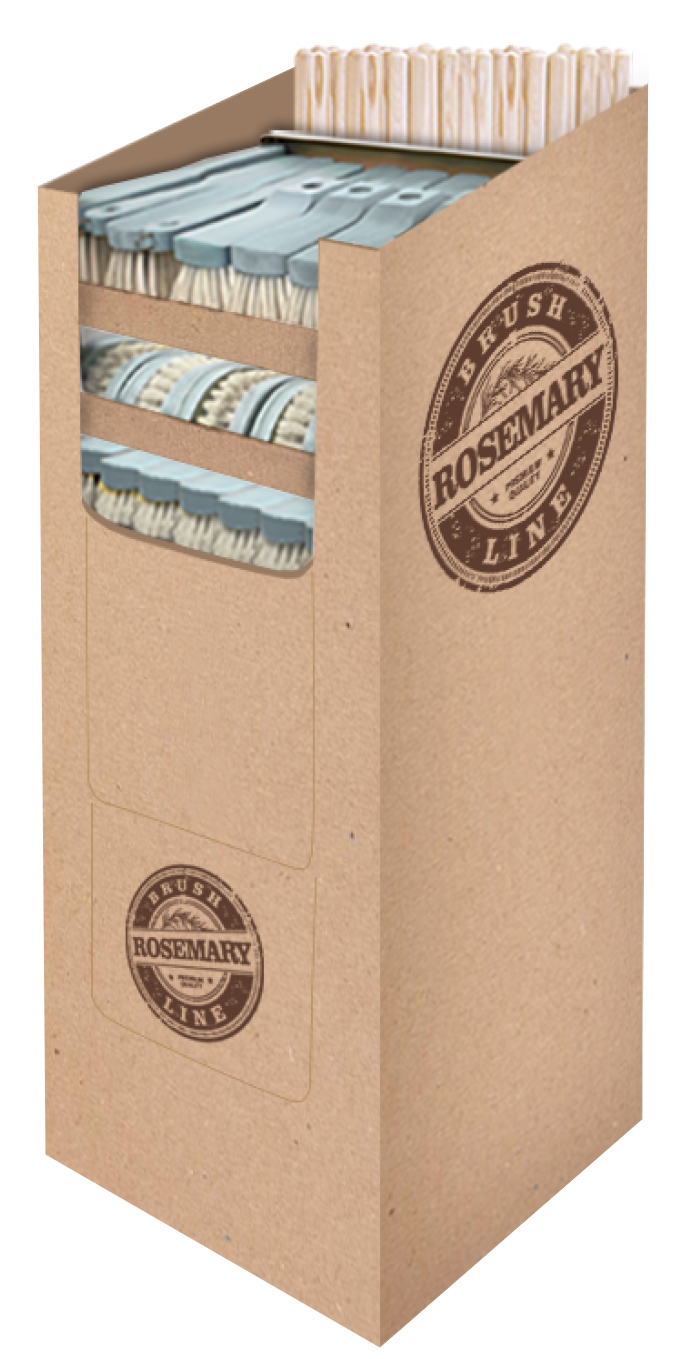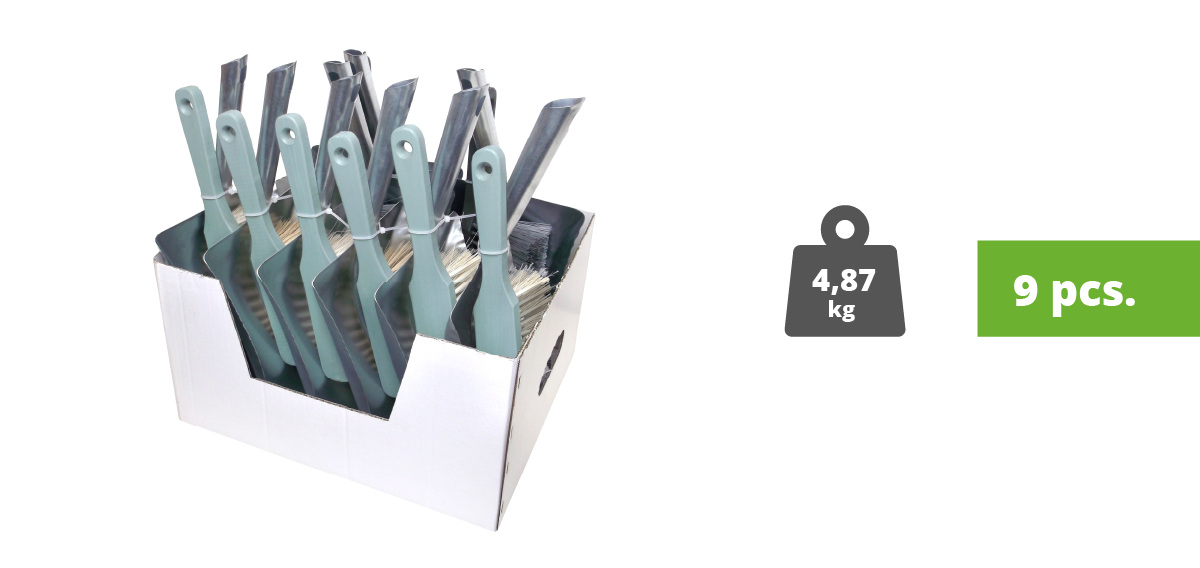 Other color sets available


GARDECO Sp. z o.o.
Torowa 3B Street
30-435 Cracow
Poland
tel.: +48 12 295 08 20
fax: +48 12 350 64 57
e-mail: office@gardeco.com.pl
VAT UE: PL 679 30 80 473